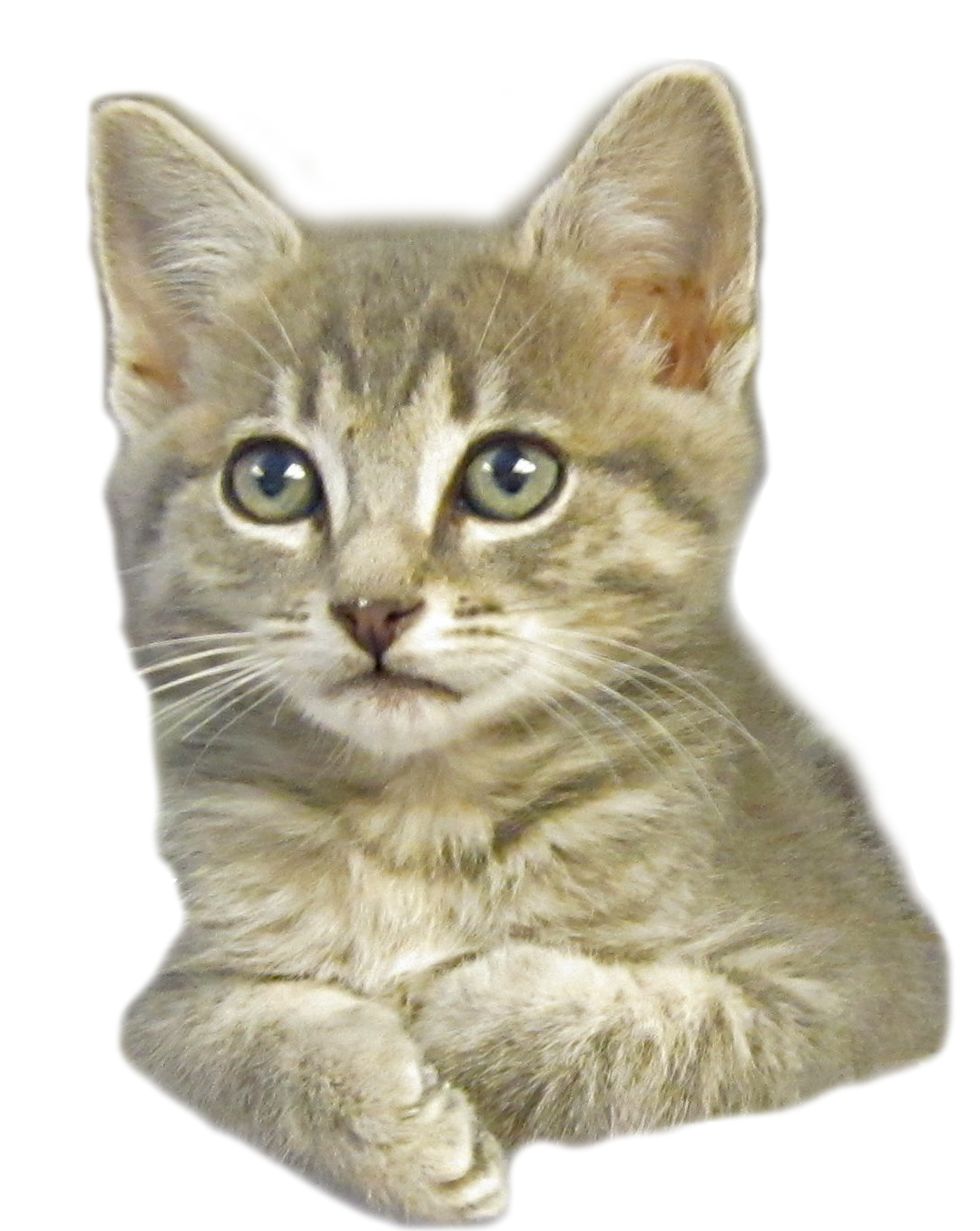 Be sure to read the stories of Red-e, Daisy, Barney and the others.  The fact that these dogs and cats are today living in happy, healthy homes is all due to your support of Metro Animal Services.
Whether you support Metro Animal with your own pets' licenses, with a cash donation, with food donations or with your time, you are giving abandoned pets who are cold, hungry and unhealthy the chance to live long happy lives with a Forever Family.
Take a look at the pets who are currently in the shelter awaiting homes.  You may not be able to adopt any of them, but you can help us keep them warm, fed and happy until they meet their new owners.  We get new pets every day who have been abandoned, unwanted or uncared for.
If your budget is tight, there are many ways to contribute that don't cost a thing.  Explore your options and help a pet today.
Thank you to the many businesses and organizations who also support Metro Animal Services: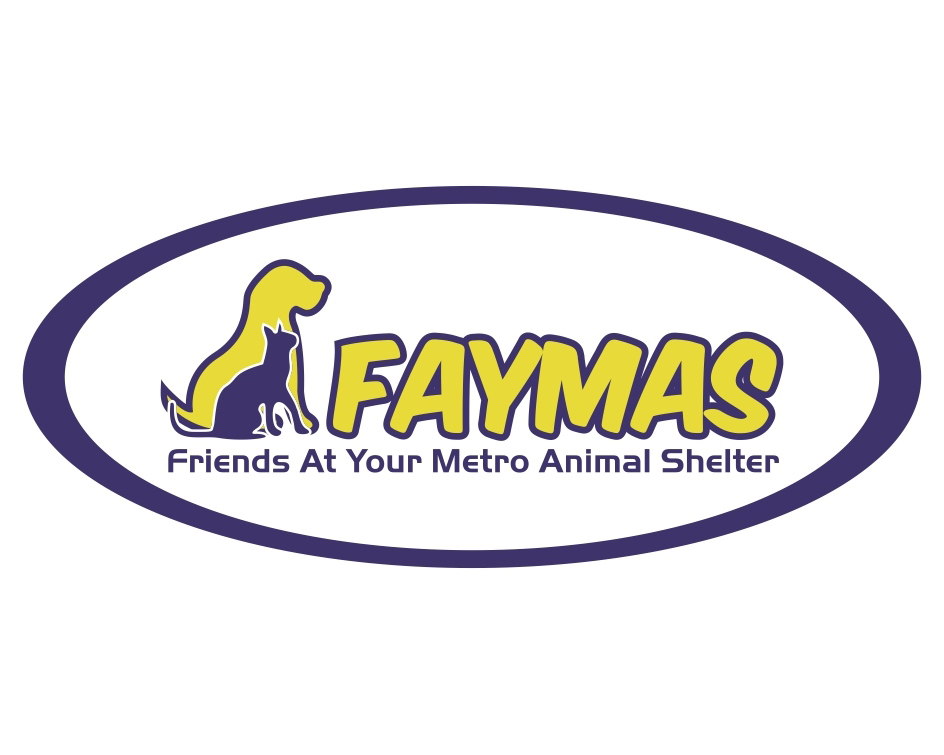 Friends at Your Metro Animal Shelter (FAYMAS) is a non-profit organization that helps raise funds to support Metro Animal Services. Their funds have helped purchase a large-animal trailer, paid for microchip specials, supported individual animals' medical treatment and more. Thank you to FAYMAS for their ongoing support!  www.faymas.org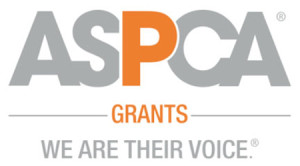 ASPCA provides effective means for the prevention of cruelty to animals throughout the United States, and through a grant, funded the conversion and implementation of new software that will save Metro approximately $4000 per year.  www.aspca.org

Bonnie King Photography specializes in family, glamour & business photography in the South Puget Sound area. Bonnie donates her time to take great pictures of Metro's pets to help them find their Forever Families.  www.bonniekingphotography.com

The Gary E. Milgard Family Foundation supports well managed non-profit projects and programs that focus on health, education, youth and social services primarily in Pierce County.  Through a grant, funded the conversion and implementation of new software that will save Metro approximately $4000 per year. www.milgardfamilyfoundation.org

MudBay has been helping people choose healthy foods, supplements, and supplies for their dogs and cats.  They provided bags and prizes for the 2012 Rhubarb's Pet Parade in the Sumner Art & Rhubarb Pie Festival.  www.mudbay.us
A Quote to Remember features vinyl lettering, which works on any non-porous surface and is a great way to personalize your home.   They helped Metro add lettering to the shelter walls.  www.aquotetoremember.com
Sumner Veterinary Hospital is a nationally recognized leader in small animal veterinary medicine, daily wellness care, and behavior and nutritional counseling.  Sumner Vet often works in partnership with Metro and sponsored the 2012 Rhubarb's Pet Parade.  www.sumnervet.com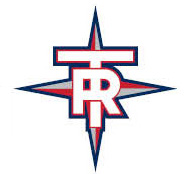 Tacoma Rainiers, the Triple A Affiliate of the Seattle Mariners, play at their home in Tacoma's Cheney Stadium.  Their mascot, Rhubarb the Reindeer, led Metro Animal Service's 2012 Rhubarb's Pet Parade.  Rainier's Website