Making sure your pet's license is current is important for their safety and helps care for all animals in our cities.  If you are unsure if you are in our service area, check your address here before licensing. Often, residents have mailing addresses for the closest city even though they live in unincorporated County areas. License fees are shown on the applications below. For replacement tags, visit your local city hall or visit the animal shelter at 1200 39th Ave SE, Puyallup.
 Learn more about what your license does.
Online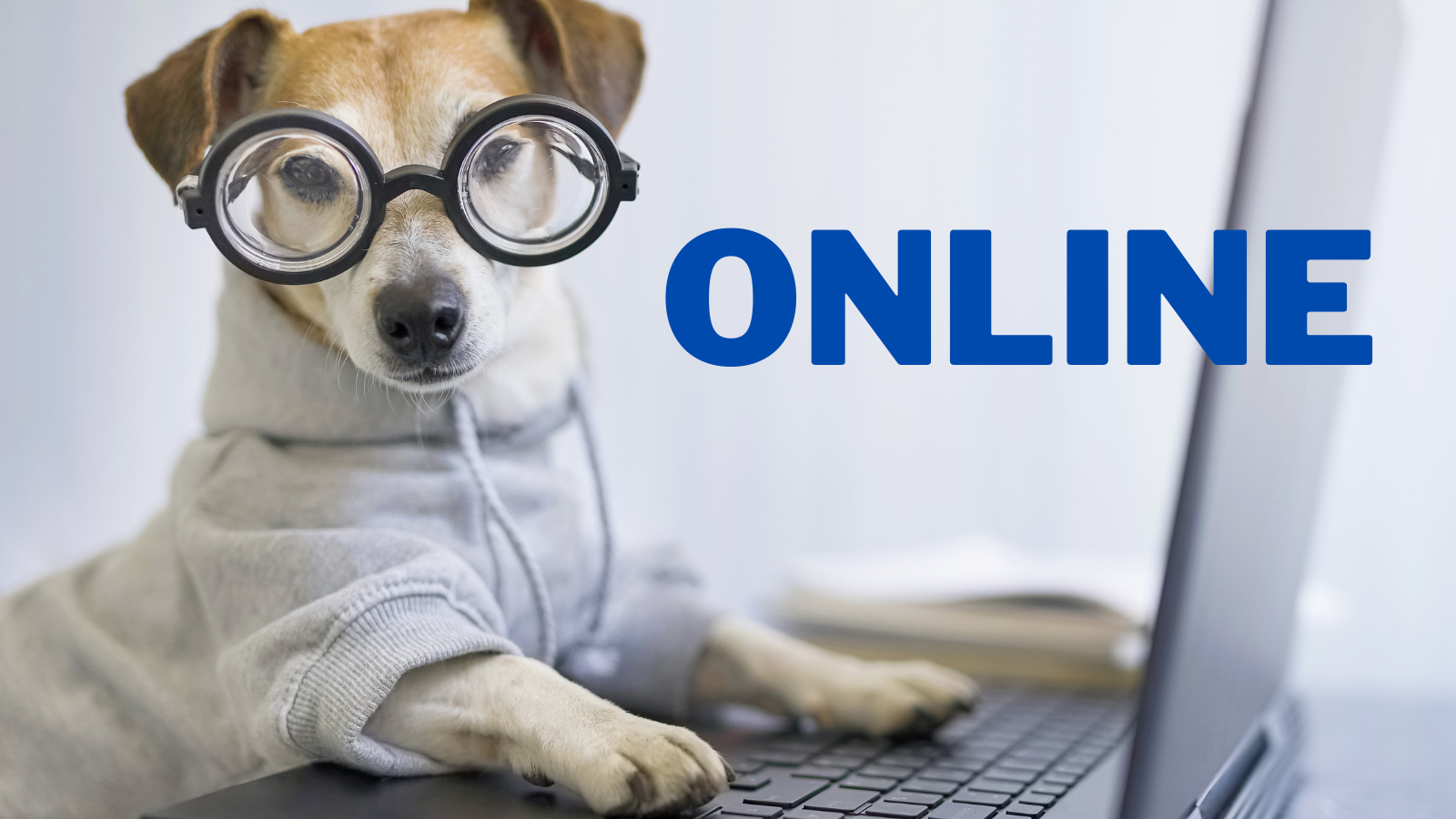 Licensing online provides convenience and 24/7 service. There is a non-refundable $1.25 fee to use the online service. A few things to note:
If the licensing page seems to get "stuck," and you can't scroll down, tap the Tab button, and the page should continue.
Senior (65+) Discounts are based on the pet owner's age, not the pet's age.
After licensing/renewing online, you may receive an email, requesting proof of spay/neuter.
If you are renewing a pet previously licensed with us, please follow the directions to find your pet and do not create a new profile.
Click on your city to renew or apply for licenses online:
Algona
Bonney Lake
Edgewood
Milton
Pacific
Puyallup
Sumner
Print & Mail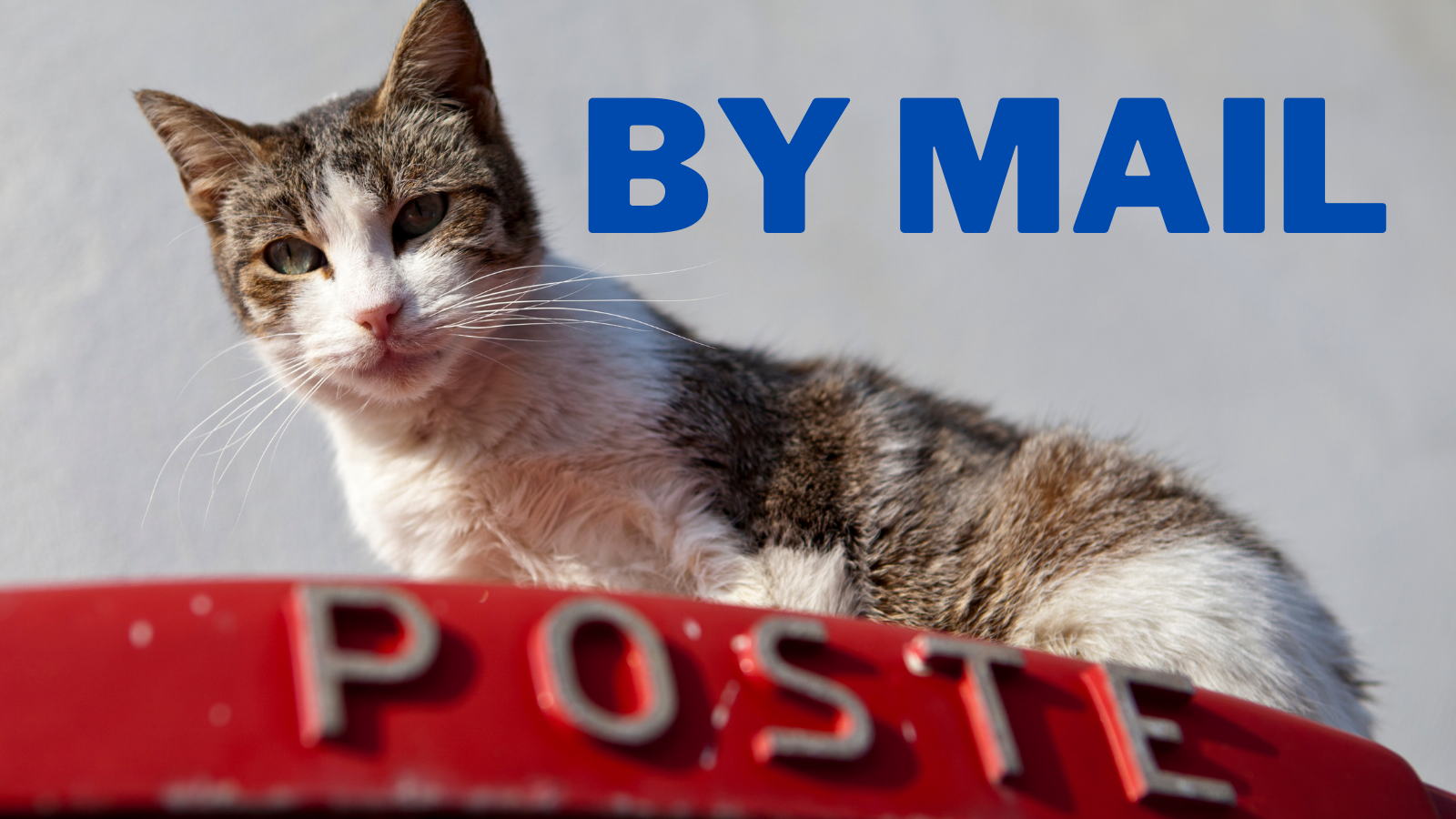 1.  Print an application from the city in which you live:
Algona   Bonney Lake    Edgewood     Milton    Pacific     Puyallup    Sumner
2.  Fill it out completely for each pet you own.
3.  Include proof of spay/neuter if purchasing a pet license for an altered pet.
4.  Mail with appropriate payment to Metro Animal Services, 1104 Maple Street, Sumner, WA 98390