Tips for your pets' back-to-school blues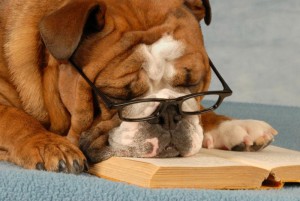 As the kids head back to school and our schedules fill up, our four legged companions may suffer. Here are a few simple tips and tricks that can make the transition easier:
Make quality time for your pets, preferably in the mornings before you leave for the day.
 Create a positive experience by giving your pet a treat before leaving the house.
 Greet them when you return so that they will get use to the routine and look forward to it.
Consider playing soft music in the background, adding a few new toys and using a crate, as it can provide some pets, a sense of security.
Don't forget that a doggy daycare can also be a good option to help break up the week.